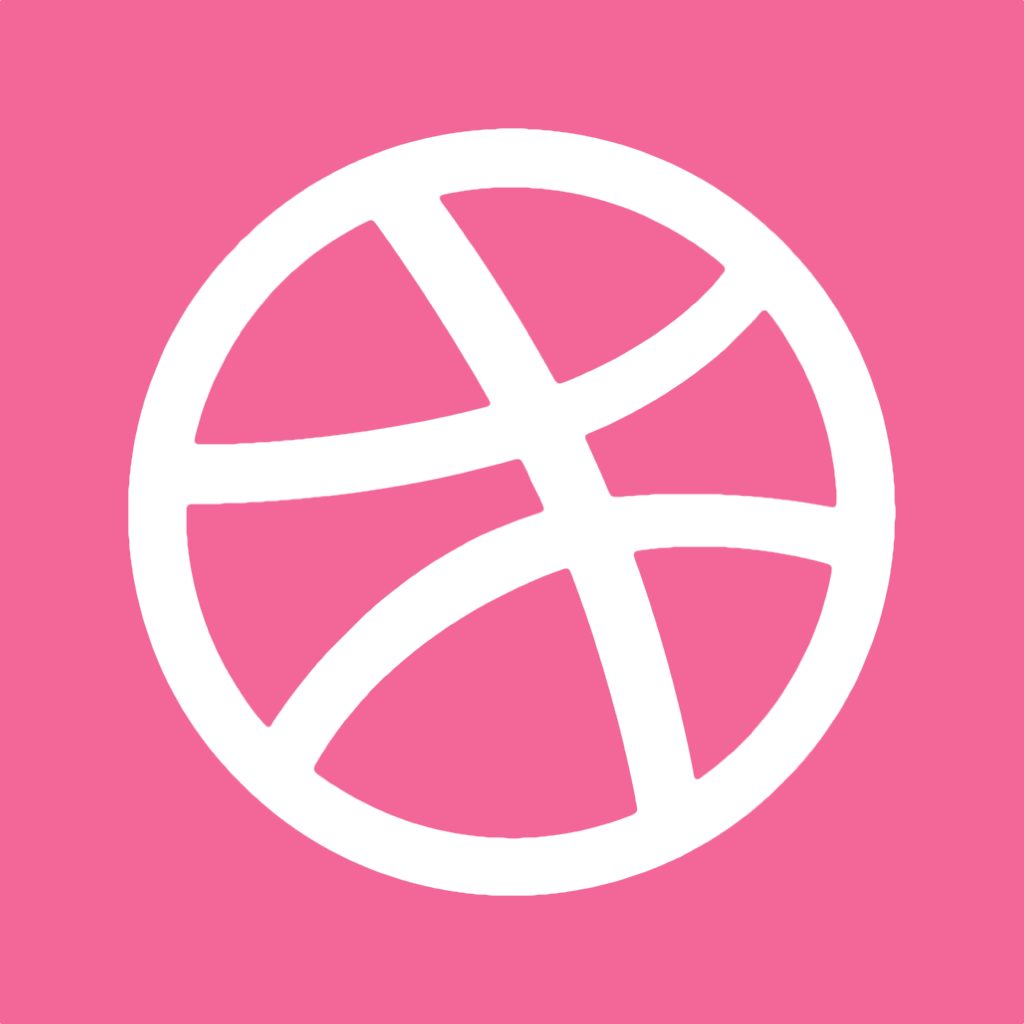 Austin Dribbble Meetup
· Offline · #meetup
T'was March 2011, the heyday of meetup culture in Austin. Phil Coffman and I were at SXSW enjoying some drinks at the Gingerman with fellow designers from around the world and said "We should do this more often." So we did.
That next month, co-opting the Dribbble brand (we checked first 😅), we launched the first ever Dribbble Meetup in Austin, TX. The format was pretty simple:
We'd get a company to sponsor some drinks.
We'd get a member from the community to post the meetup announcement shot.
Repeat that every six weeks or so.
The plan worked extremely well. The meetup grew into throwing an annual SXSW party with over 500 attendees each year (with an ice sculpture!). But the best outcome was that we had a wonderful, tight-nit, and supportive design community in Austin for years to come.
Thanks to folks at Happy Cog and later Funsize for taking up the mantle after I had kids and burnt out. Dribbble meetups eventually grew into an international phenomenon, but it all started right here in Austin, TX.