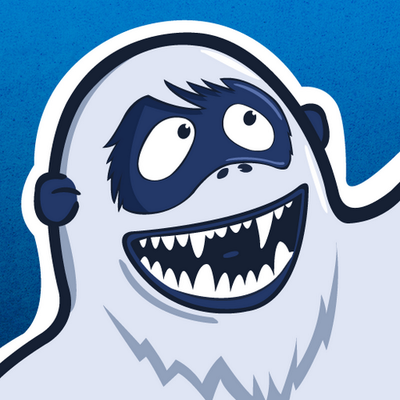 Goodfoot
· Offline · #travel #geolocation
Goodfoot was a travel app based on the Gowalla API to help you find the best spots within walking, biking, and driving distance of your location.
Reagan Ray created the yeti mascot and I enlisted the help of Mattt Thompson, an iOS developer at Gowalla and runs NSHipster, to help me build a native iPhone app. I learned a lot about native development, device provisioning, geolocation, and appolonian discs from this project.
Goodfoot's story ended when Gowalla sold to Facebook. But, I learned enough to turn me off from native development, but those were ancient times maybe it's better. Who knows. Maybe it'll come back someday in a different format. I still love the concept.