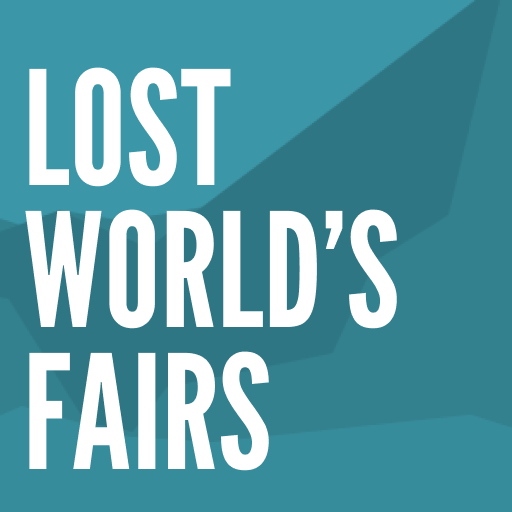 Lost World's Fairs
· Archived · #typography
Lost World's Fairs was a collaboration with Microsoft to celebrate the launch of Internet Explorer 9, celebrating its support for WOFF web fonts.
On the Microsoft side Nishant Kothary headed up the project and recruited Jason Santa Maria, Frank Chimero, and Naz Hamid to make some typographic-centric designs. They recruited Trent Walton and I to do the code. The concept was World's Fairs posters from imaginary and mythical places.
Jason's sent us to the Moon with a big type, sci-fi vibe.
Frank took us 20,000 pixels under the sea to Atlantis
Naz created a Hatch type-inspired fair for El Dorado.
It was a fast n' furious style project taking less than a month start-to-finish to produce three enormous pixel perfect web designs. Frank's contribution is over 20,000 pixels tall. We had such a good time we printed up patches and forged belt buckles. I won't forget this career highlight.