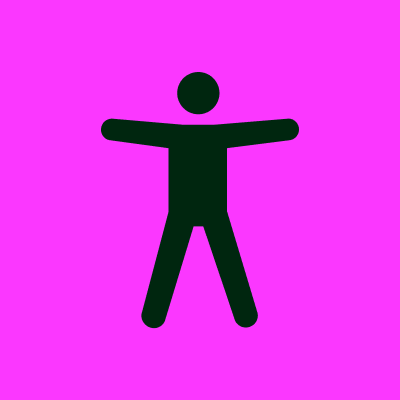 The A11Y Project
· Active · #a11y
Built in a weekend in 2014, The A11Y Project aims to provide designers and developers information about web accessibility that is:
Up-to-date
Easy-to-read
Forgiving
Under the maintainership of Eric Bailey the popularity and authority of the project boomed over the last half-decade with a beautiful redesign by Tatiana Mac. It's stunning and informative. Thousands of people visit the A11Y Project every month to learn about web accessibility and it has become a reliable resource for information.
With over 2000+ commits from 200+ contributors, thanks to everyone who has contributed over the years. Special thanks to the dedicated core team who help out on the day-to-day priorities of the project. Couldn't (and don't) manage it without you.