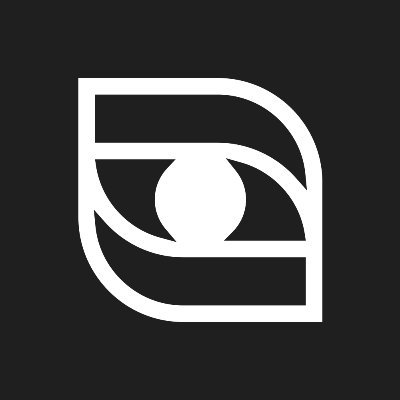 Luro
· Active · #designsystems #a11y #webperf
Luro is a no-code solution to build your design system and track adoption across your entire product. Every Luro does a lot, but here's a high-level overview of questions Luro answers.
Who's using the design system? Track the rollout of components across an extire product.
Why are the buttons blue? Connect insights from A/B tests, user tests, and prototypes back to your components and pages.
Which customers are we failing? Weekly performance and accessibility reports to diagnose issues impacting your entire product.
Luro helps you make sure your design system is working for your organization and help you spot problems in your product before they become big problems.