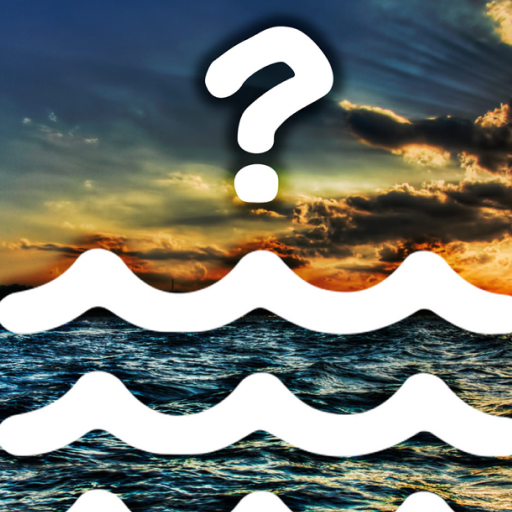 Is the Lake Full Yet?
· Archived · #austin #weather
A soggy May in 2015, Austin was experiencing unseasonable rains. The torrential rains were the talk of the town after years of record breaking heat waves. One question every kept asking was "Is the lake full yet?", referring to Lake Travis (one of the biggest lakes northwest of Austin).
In a community Slack chat…
Someone made a silly "is the lake full yet dot com" joke
I turned into a CodePen that scraped lake level data
Then Greg Story bought a domain
Then Sophie Shepherd setup a website
Then Christopher Schmitt fixed my bad CSS
Then Ryan Irelan made an API so it'd quit falling over
Others contributed
It's become a local meme of sorts, even got on the news. And the site still works! Every couple years or so when we have a big rain someone on Reddit will find it and post it again. My friends still text me about it.
Anyways, a fun community project, came together in hours, would do again.