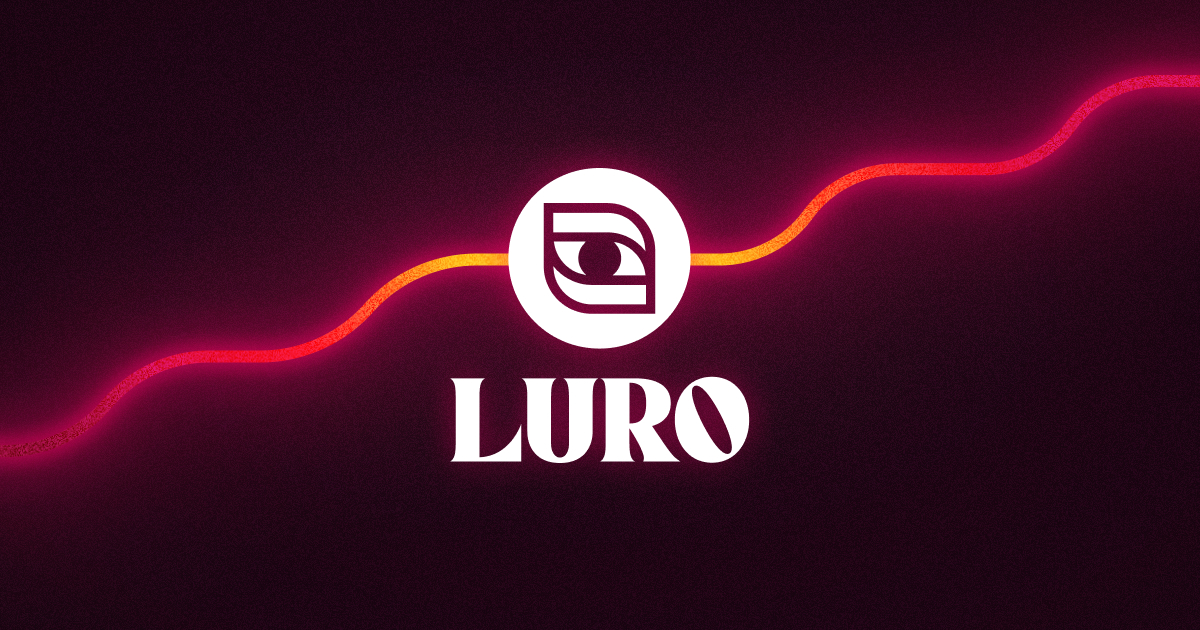 I'm thrilled to say that Luro is out of beta! 🚀🎉 Anyone can sign up and take it for a test drive. It's been a year of gathering feedback from private beta customers and design partners, constantly refining to give the app the right mix of instant gratification and long term value. It's almost unrecognizable from what we released a year ago. If you are a Designer or a Developer (or Design Engineer) working in the design systems space, we think you're going to love it because it's built for you.
The new focus is on tracking adoption of component systems across the live product. On the Luro blog, Trent posted about why we believe measurement is critical to adoption based on our decades of experience doing the work. And we're hellbent on making it as painless as possible; it takes three minutes and two URLs to start tracking components.
That's the start of what Luro can do for you and your company. Chris described Luro better than I ever could have but there's a lot packed into each Luro, features we believe will provide value over the long tail of your product's life. Like answering the eternal question "Why are our buttons purple?" Or our knowledge management system that maps to your product's pages and components instead of some internal wiki dumpster fire. Or our weekly Lighthouse audits that keeps everyone accountable for the product's health. Through a shared lens and access to the same information, we can build better products together.
It feels wonderful to be out of private beta and entering a new phase where we can share everything we've built publicly. We'll be blogging and 'gramming more. There's a YouTube channel. We have a Discord. And on Wednesday mornings, I'll be doing weekly office hours livestream on my Twitch as well as giving some sneak peeks for some upcoming features. Be sure to like and subscribe wherever you see fit.
What a journey so far. Cheers to my fellow luromigos Trent, Reagan, and Kyle as well as past contributors Emmett, Scott, Julian, Eli, and René. Special thanks to all the people I bothered with API questions, specifically Paul and Jake, and to everyone who has given feedback or kicked the tires along the way. Looking forward to the next major milestone.